My little brother Zeke turned 3 years old on Nov. 4.
We had a small birthday party at
Aunty
Karen's back yard.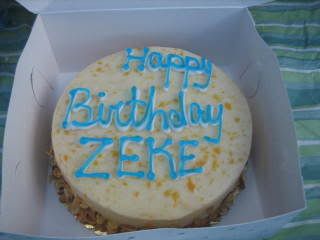 Yummy cake
Birthday Boy - Zeke
He is really photogenic!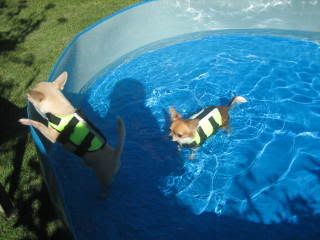 We had a little swim in this cute kiddie pool.
Winsten looks so handsom in this picture.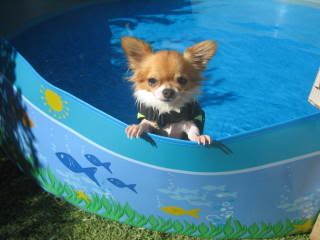 Zekie boy was little bit scared in the beginning.
Aunty Karen and Tena are my favorite people!
Noe and Ami relaxed in the pool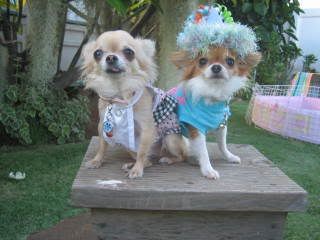 Me and my brother Zeke
Me again. Mommy just cannot stop taking my pictures.
Who is sleeping in the hammock?
Is that you Daddy?
Aunty Karen and her babies, Noe, Kila, and Ami
My Aunty Tena and my boyfriend Winsten.
Winsten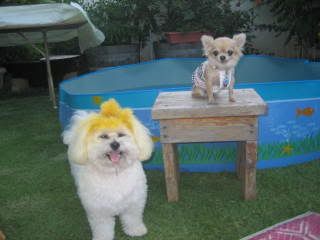 Ami and me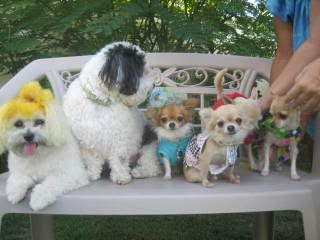 Getting ready for a group picture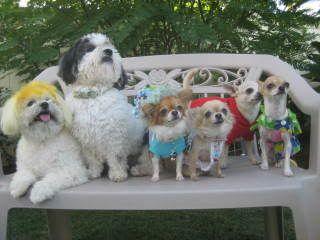 Can everyone sit still for the picture please?
I am so happy to be with my little brother and friends!
Let's be BFF!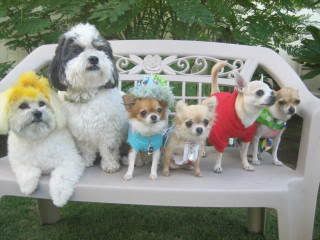 Mommy said it's almost done!
Where is Winsten?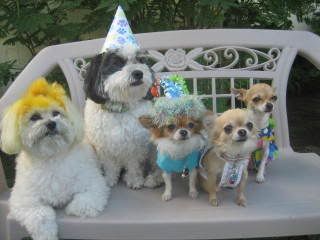 I guess we will have the picture without him.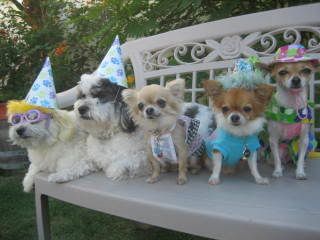 I miss Winsten~
We made it! Mommy said it was a tough job to get all of us lined up!